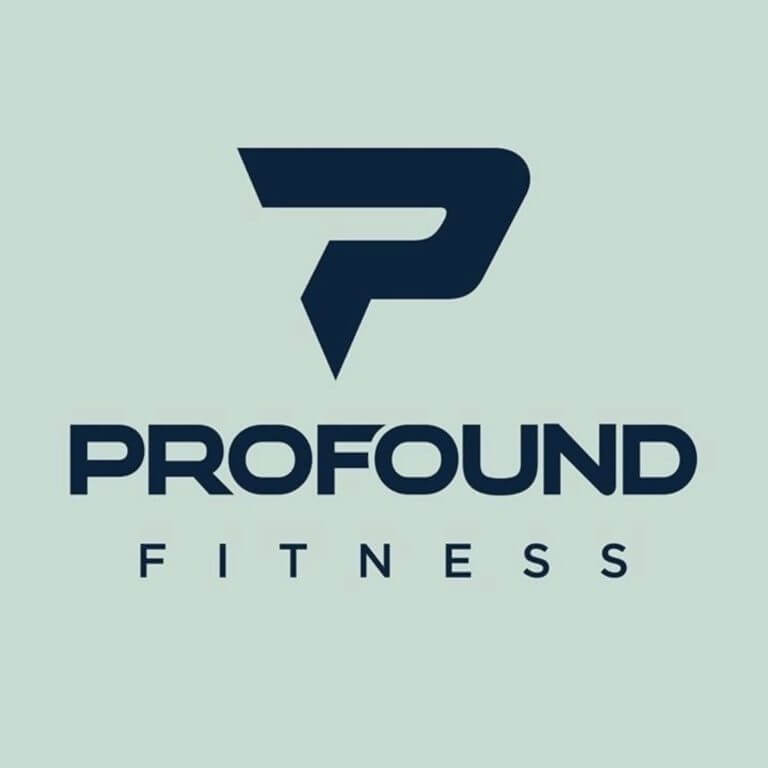 Profound Fitness
Exercise, nutrition, health and wellbeing topics from the very basics to beyond. The Profound Fitness Podcast features coaches Mike Wilson & Byron Johnston plus guest speakers. It covers not only the basics of how to use gym based exercise, but also nutritional tips and much more. The Profound podcast also provides an insight into the latest reports by the media on health and wellbeing tips and whether they are indeed as useful or harmful as they sometimes claim to be. Mike & Byron will be keeping you informed and helping you sift through the confusion behind what the best kinds of exercise and health choices are that you can be doing, to stay healthy and get in great shape now and into your later years. From don't go! to Gym Pro. We'll talk you through the step-by-step process to learning what works and what to avoid in amongst the health space. Profound Fitness is a private gym, based in Mayford Surrey U.K. This podcast is intended to help serve and inform our local community as well as provide information to all those interested in health topics from around the world. We welcome questions emailed into the show.
The Health Benefits of Coffee
Get ready for everything you need to know about the healthy aspect of coffee.
Not just a guilty treat, the right beans at the right time can yield some very impressive nutritional/health benefits, as well as being a great drink with which to catch up with friends over.
Alex Higham & Alex Manos of Exhale Healthy Coffee company join us on this edition of the podcast.
Alex (Manos) – goes into detail about the research behind healthy coffee and Alex (Higham) explains the company's history, vision and role in sustainability.
Want to try Exhale Coffee??
use code: profound40
For your exclusive 40% discount! on your first order + free delivery.
https://exhalecoffee.com/
Contact us through the gym with your questions.
http://www.profoundfitness.co.uk/
Find us online
Mike
https://www.instagram.com/mwfitnesscoach/
Byron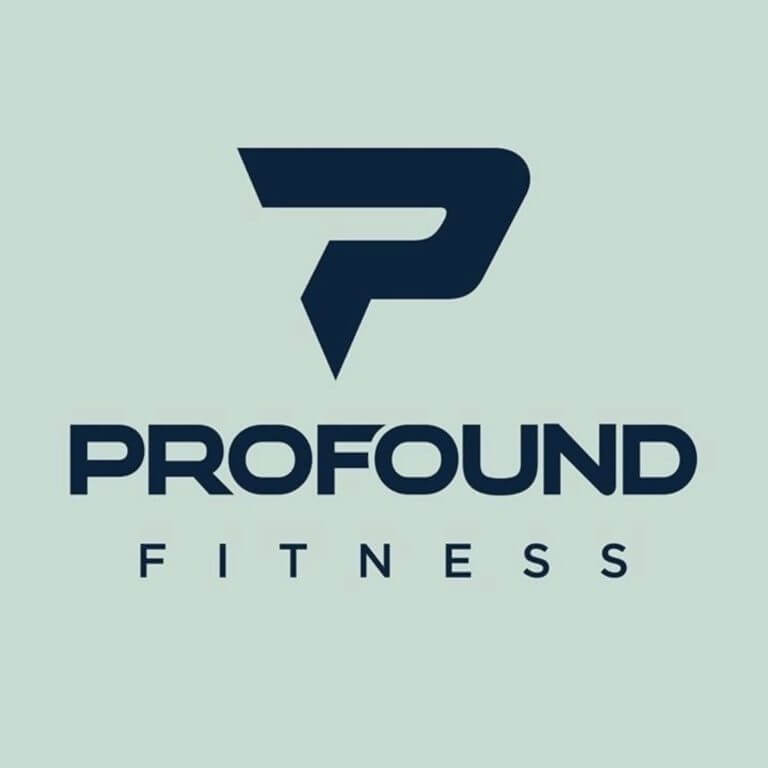 Search Results placeholder